35 years of experience in paddling sports
Founded in Tahiti, 425 Pro has years of experience in paddle sports which has been passed on from one generation to another. Our company values are based on our cultural heritage. We continuously work on improving our products and we strive for perfection. Why 425Pro? The brand name derived from our slogan 'Addicted 2 Sup', so we decided to change the initials from A2S into 425. Our founder, Jerry Mihimana has 35 years of experience in paddling sports and shaping outrigger canoes. His journey began when he was introduced to stand up paddling and he became ADDICTED TO SUP ever since. As Jerry's new and adventurous addiction took hold of him, he decided that it was time for him to explore how these boards are made. He dived into this niche and started to develop stand up paddle boards, inflatable boards and composite boards. The boards were amazing and people around him wanted to be a part of his lifestyle. Before Jerry found his passion with SUP, he spent most of his life practising outrigger canoeing, which is a very popular sport in Tahiti and Hawaii. As Jerry spent over 35 years in outrigger canoeing, he has developed his skills to a very high level. He became very passionate about his equipment and over the years has built a reputation as a renowned shaper for outrigger paddles and canoes.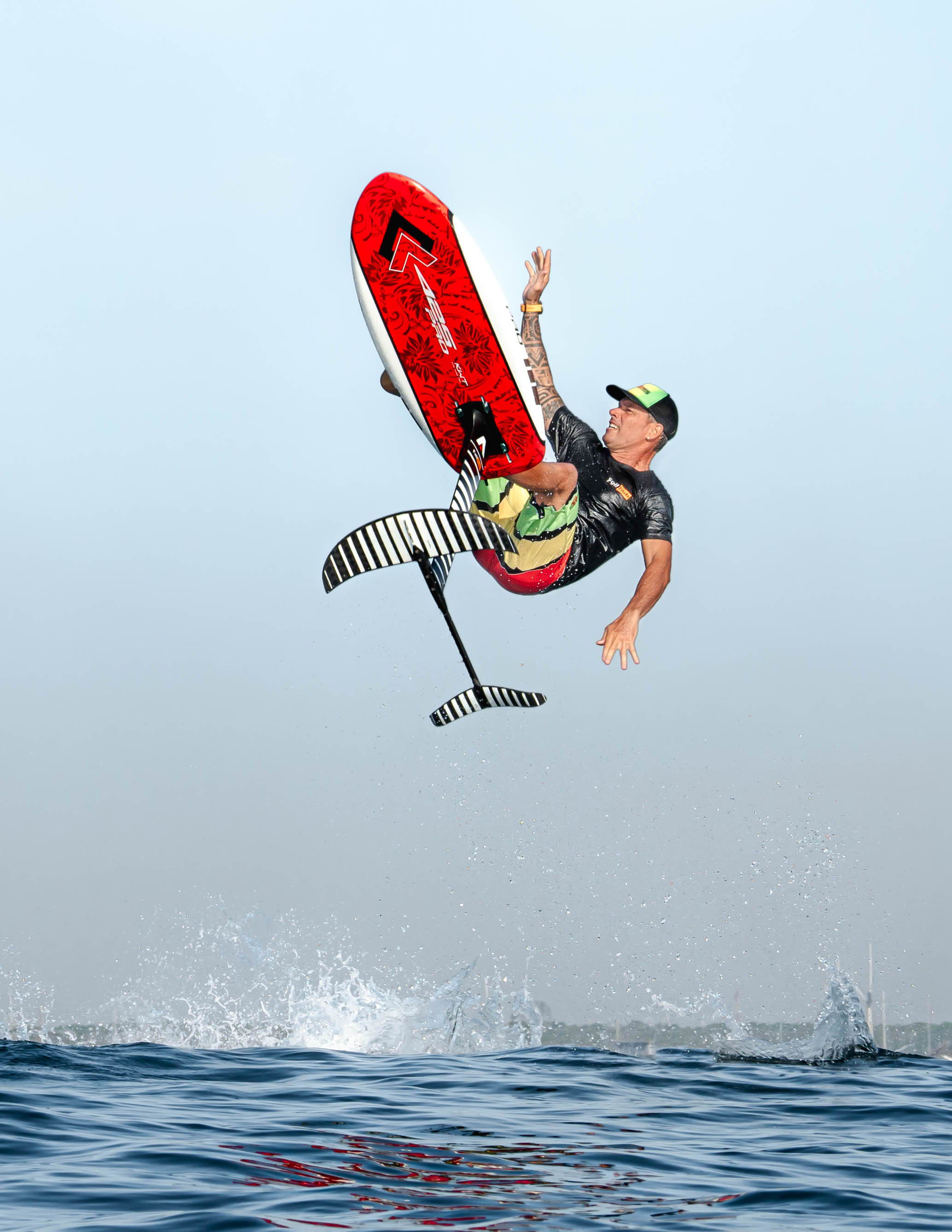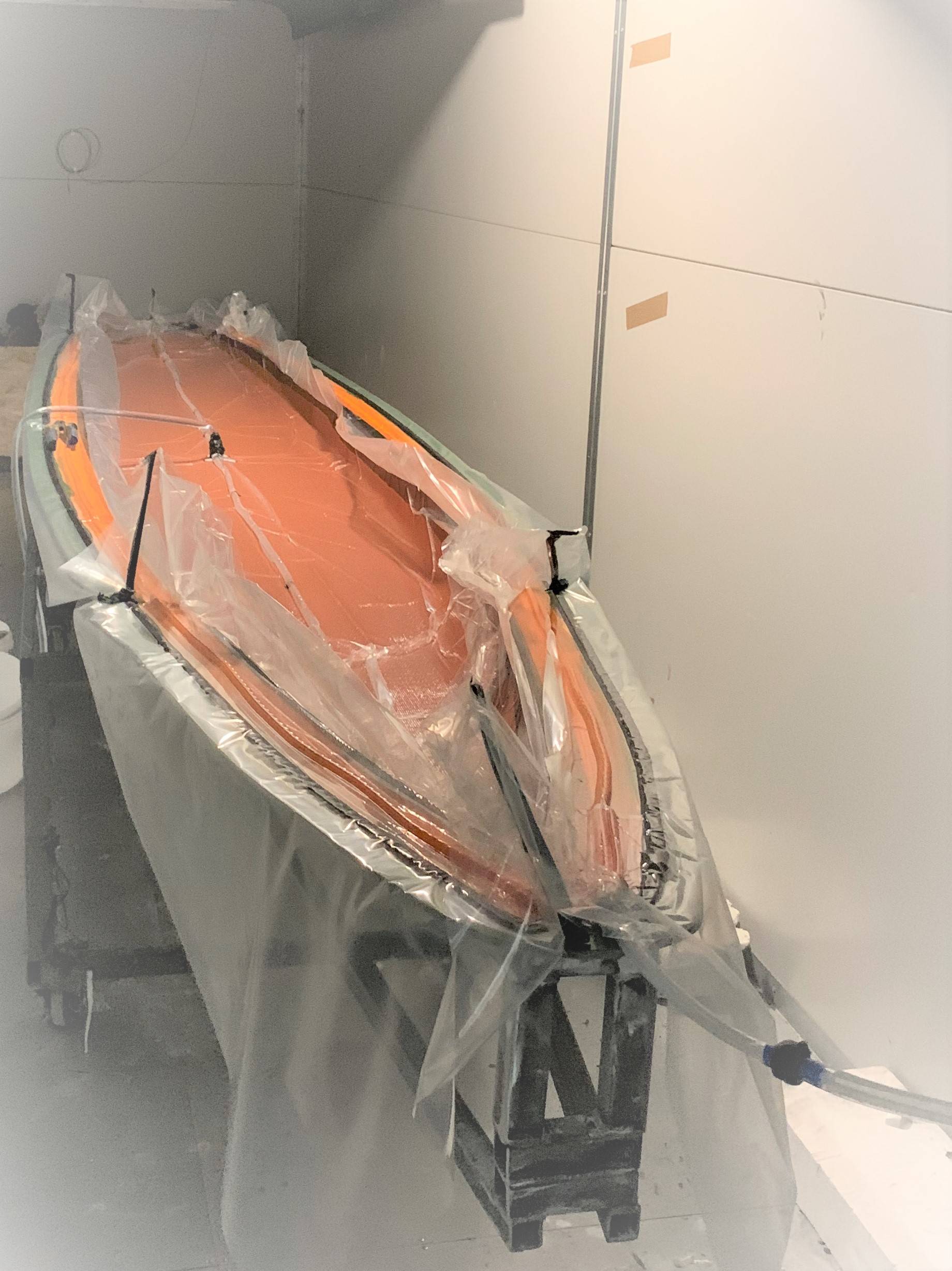 RESEARCH,DEVELOPMENT
&management
If you can build a canoe out of it, Jerry has worked with it. As a shaper, Jerry has worked with almost every type of material that you can imagine such as: wood, fibreglass, innegra, kevlar, polyester, vinyl ester, epoxy, foams, all kinds of carbon, and all the latest composite materials. He took his extensive knowledge of building superior equipment and translated it into stand up paddling. In his quest to improve SUP technology, Jerry has become well versed in every technique used to build an amazing watercraft which consist of designing, creating, hand shaping, machine shaping, using fluid technology, vacuuming, and many other techniques which have been employed to build paddles and boards at the highest quality possible. ​All of our boards are shaped and designed by real professional riders and developers driven by Jerry Mihimana, through his years of experience in shaping. In 2020, we established a successful partnership with Prestol Composites, an EU composite manufacturing expert who now is producing most of 425pro boards. Prestol is the region leader in composite production, specialised in production of high-tech carbon fibre sports equipment – Olympic sprint kayaks, canoes, paddle boards, bobsleighs, luge and skeleton sledges. PRESTOL and 425pro office, based in Riga, Latvia is run by real watermen. Oto Dzenis, the founder of PRESTOL, was a professional sprint canoe paddler. He has a passion for developing boats and paddles for most of his life, which led him to establish PRESTOL. Now Oto has turned his attention to stand up paddling, kite boarding and boating. Reinis Abele, who is now the CEO of 425pro, manages the day-to-day operations. Reinis has also spent most of his life on water. Coming from a financial management background, he has developed businesses in the marine industry: rebuilding marinas, building and chartering sailboats and even becoming commercial sailboat captain to take his boats across the oceans.
425pro is a
collaborative effort
International paddlers immersing in 425pro lifestyle
We are honoured to have some of the best international paddlers as part of the 425pro Family, and our riders are extremely happy with their 425pro equipment. Jerry works closely with all of the riders. They work together and exchange ideas to fine tune paddle and board designs. All of our athletes push themselves to create and develop better results, and it makes sense to find tune designs to help give them a little extra edge. There are always boards and prototypes being tested by Jerry and riders in Bali and in the test centre in Riga. 425pro is always looking to create what's best so that the benefits can be enjoyed by everyone: friends, family… YOU!
Do you want to be a part of 425pro stand up
paddle boarding community?
The Tahitian brand is now manufactured in the EU, in the capital of Latvia – Riga. 425pro is also represented in countries around the world. You'll find 425pro in countries like France, Germany, Latvia, Brazil, Australia, Canada, Ukraine, Qatar, New Zealand, New Caledonia and Tahiti. If our web shop does not offer automatic shipping to your area please contact us. We are very open to consider new dealers who are ADDICTED 2 SUP and want to represent the 425pro brand. Contact us today and we'll get you started. Our doors are always open to new members. We would love to welcome you to join the ADDICTED 2 SUP family through memberships, blog posts, multimedia sharing, and social media. If you want to collaborate with us, let us know. See you on the water! And remember, you must live your dreams as deeply as possible.