MINI MAD BOX SIZES AVAILABLE

BOARD WEIGHT

FIN DETAILS
BOARD DETAILS
SHAPE DETAILS
BOARD OUTLINE
BOARD BOTTOM
BOARD RIDERS

WAVE TYPE
PADDLES RECOMMENDED
The technology of our 2021 boards was improved to provide the best performance and more durability. Our boards are designed and shaped with a high-end technology with perfectly balanced weight, strength and impact resistant characteristics. Our latest MAD BOX technology combines a pre-coated EPS foam, a fibreglass layer and PMI foam as a deck reinforcement, a first full wrap 4 OZ fibreglass layer, a full wrap 6OZ carbon layer, and a second full wrap 4 OZ fibreglass layer, as well as a high performance gloss finish paint.We also added a smooth comfort deck pad grip, as well as a tail kick pad to each one of our 2021 SUP SURF board models.

CLICK HERE FOR MORE MAD BOX TECHNOLOGY INFO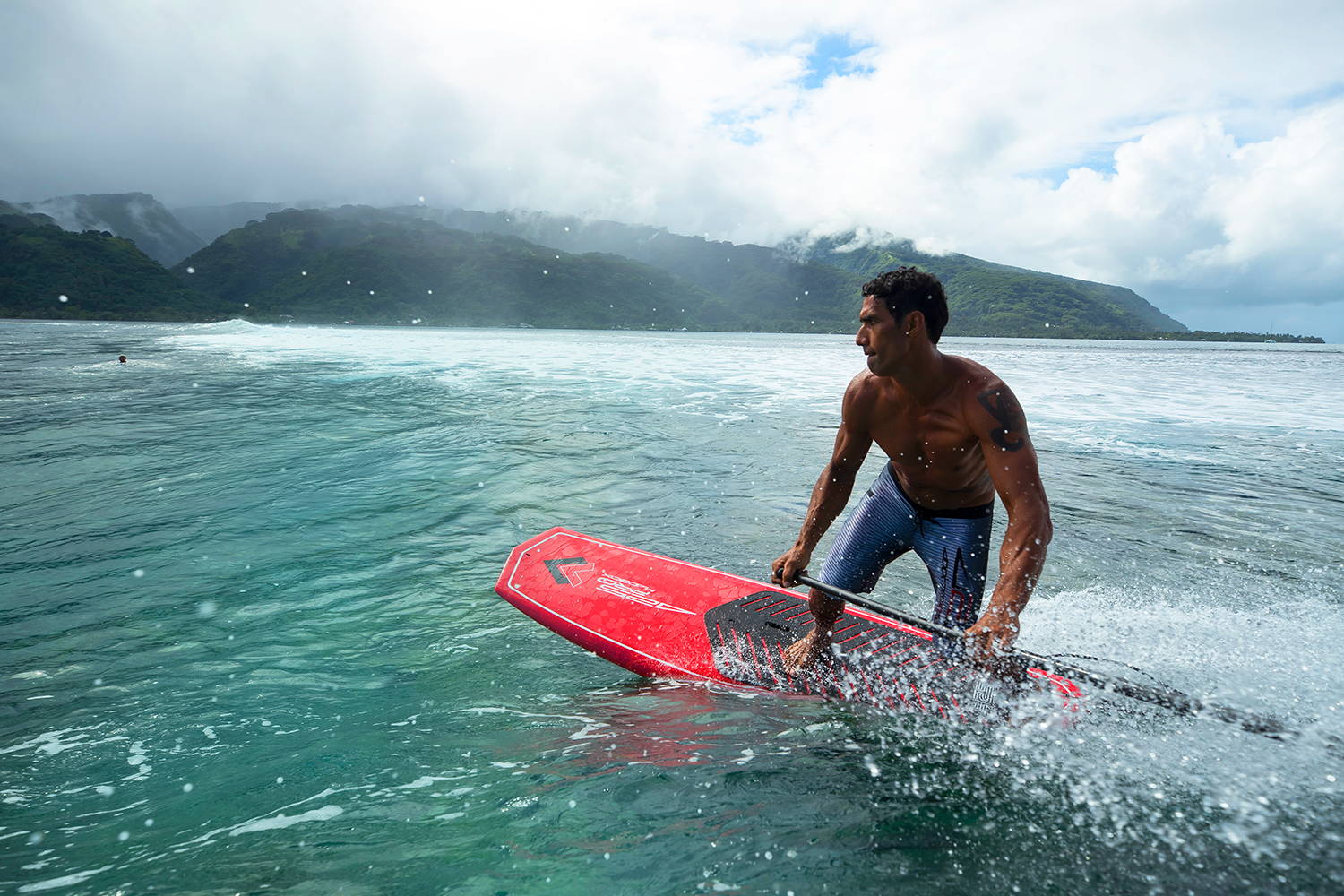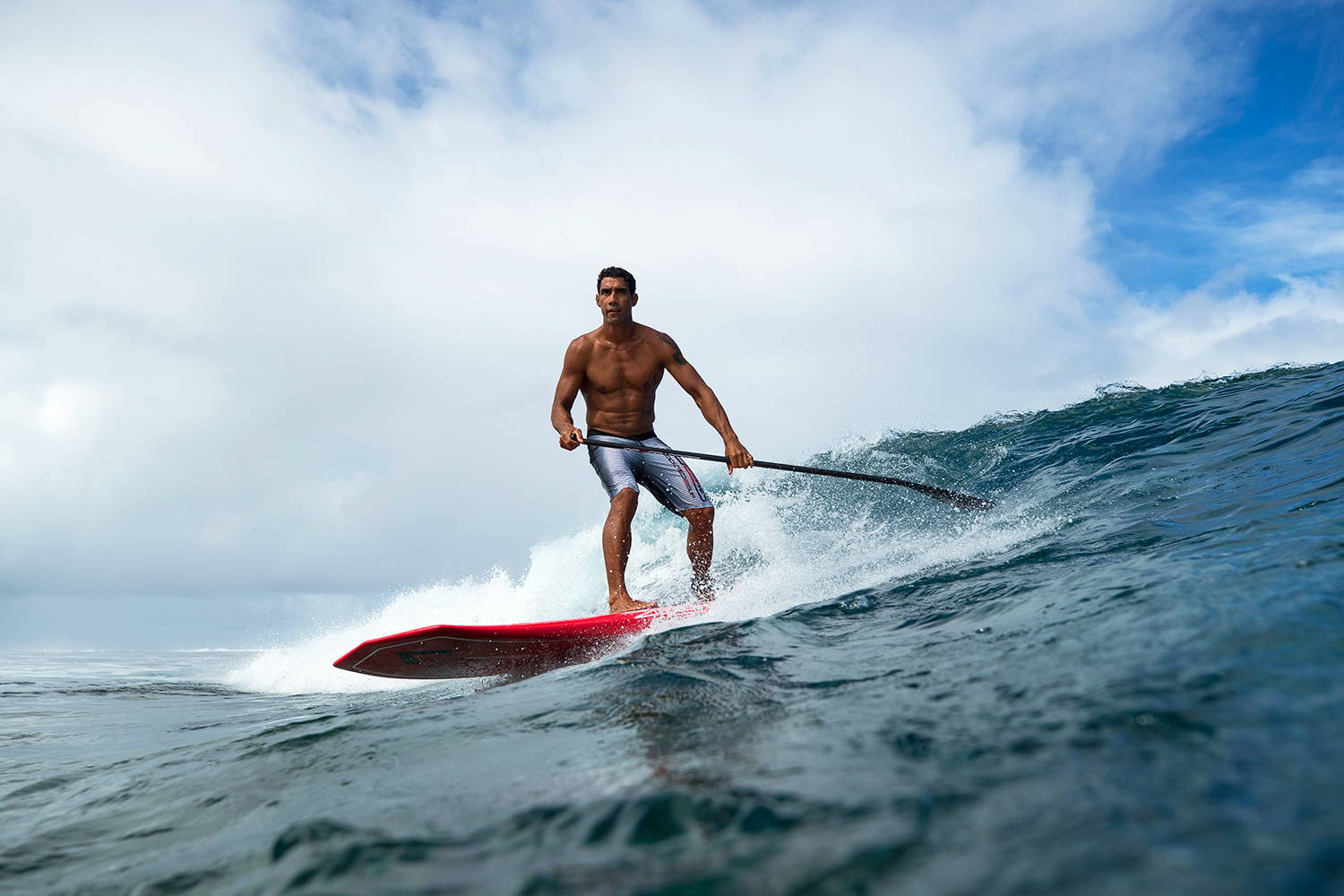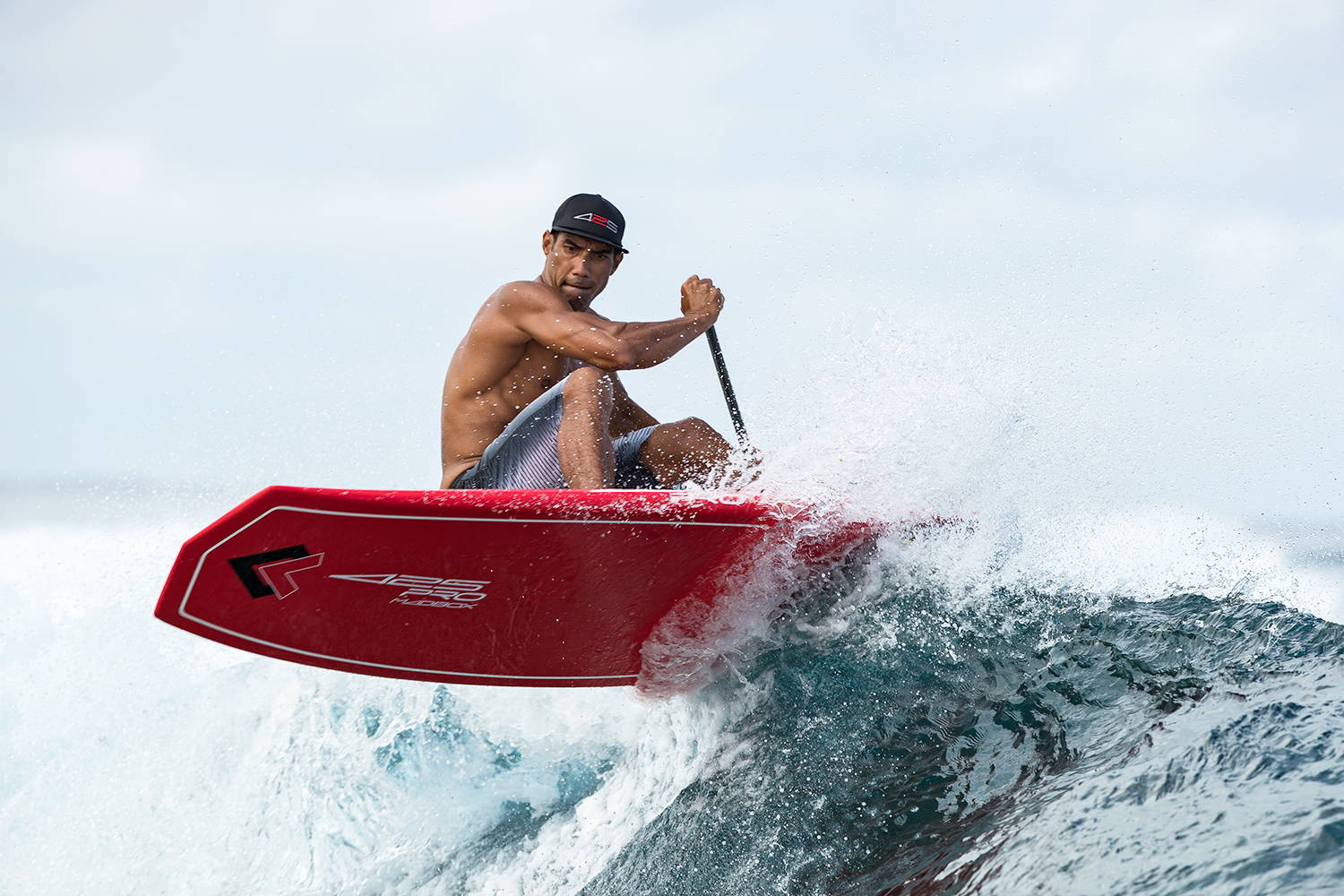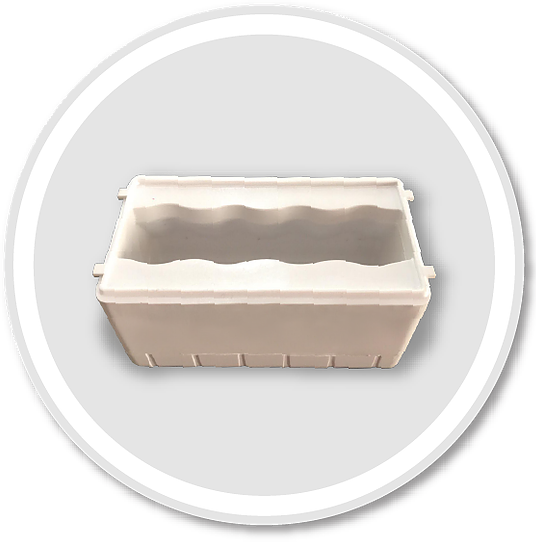 Our Built-in handle on the MINI MAD BOX SUP SURF board has a perfect grip and allow all your fingers to go deep inside. Easier handling even when the board is wet. Made with injection molded ABS material.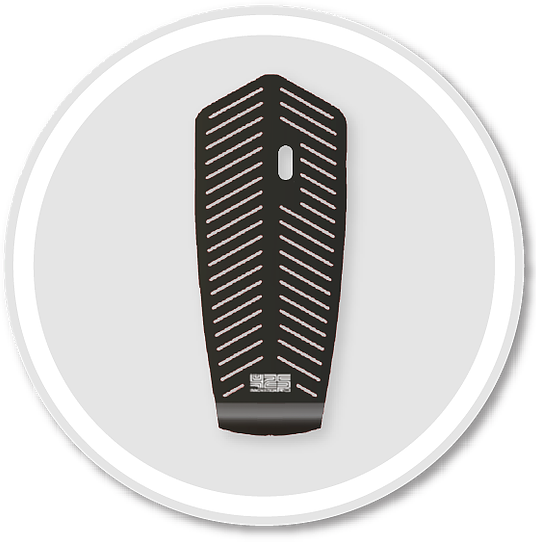 Our new 425pro innovation SUP Deck pads are providing and awesome grip, and are making your MADBOX board look fantastic with this modern design. Super soft under your feet with great grip texture, absorbing weight and shocks and reducing foot fatigue, especially in longer distance.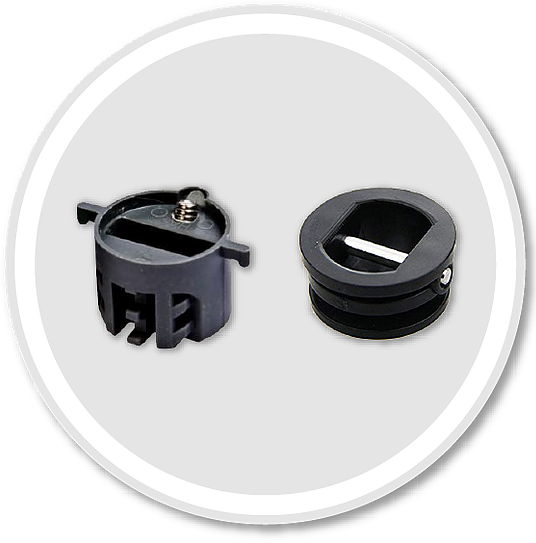 Our MADBOX board comes with 1 front GoPro plug and 2 tail leash plugs.Made with durable nylon plastic and stainless steel parts, they are all handy and easy to use!