TOURING TUPUNA SIZES AVAILABLE

BOARD WEIGHT
FINS DETAILS
BOARD DETAILS
SHAPE DETAILS
BOARD OUTLINE
BOARD BOTTOM
BOARD RIDERS
WEATHER CONDITIONS
PADDLES RECOMMENDED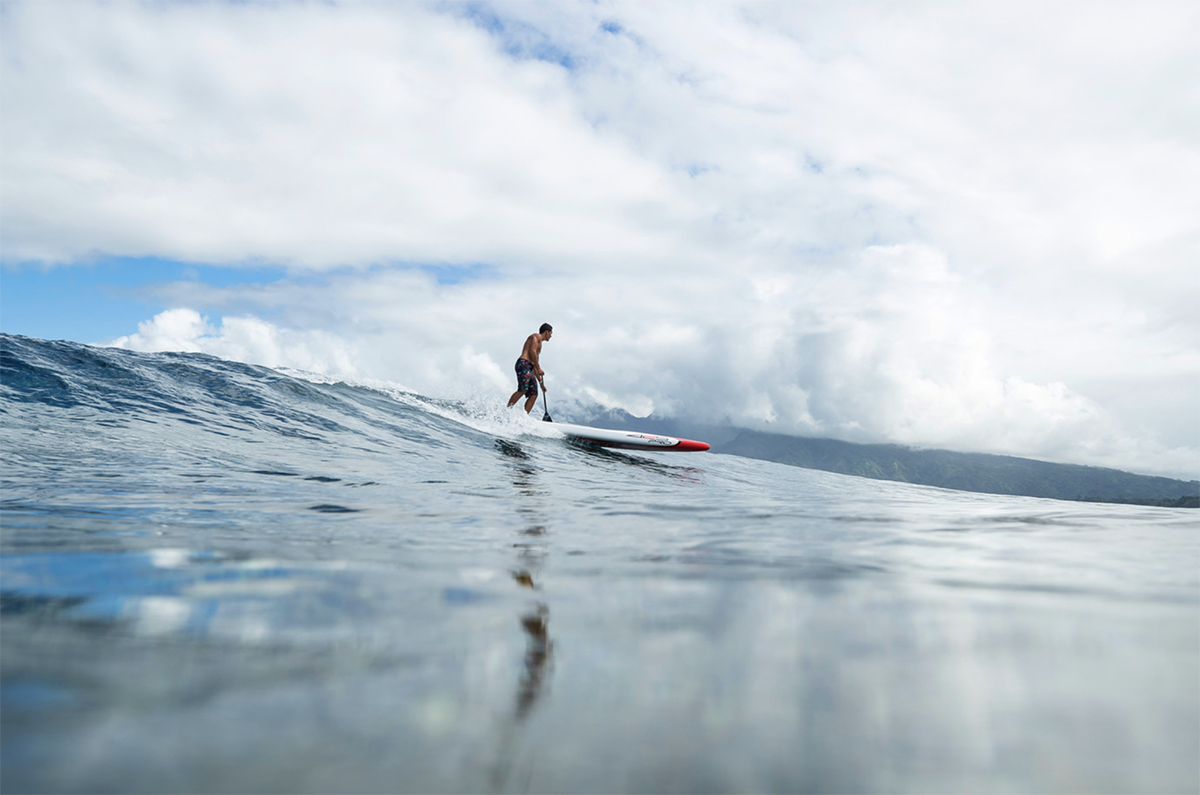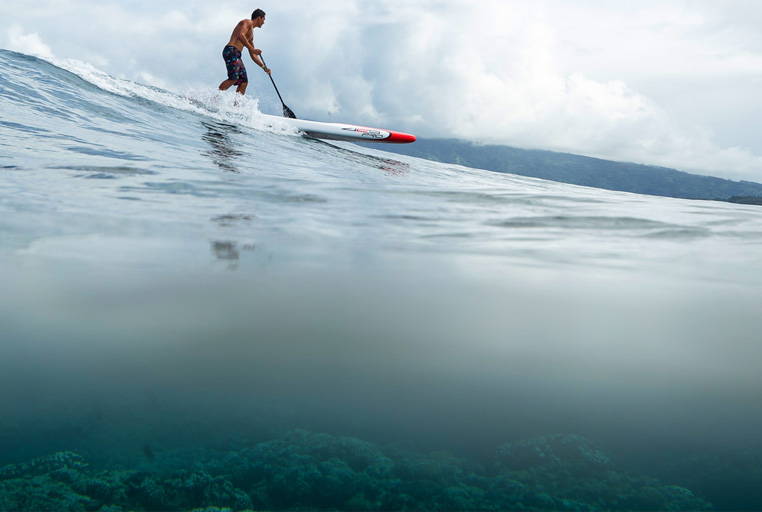 The RECREATIONAL fin is designed for beginners with wider surface for more stability, but is still ultralight. Suitable for TOURING TUPUNA H2O.

Our new heavy duty coiled SUP leashes are highly durable, light weighted and stays out of your way while you're paddling, allowing you full freedom of motion. It can extend to 8 feet and features 2 in-line swivels which keep the leash from tangling and ensure maximum maoeuverability. Our 2" wide padded calf strap provides all-day comfort.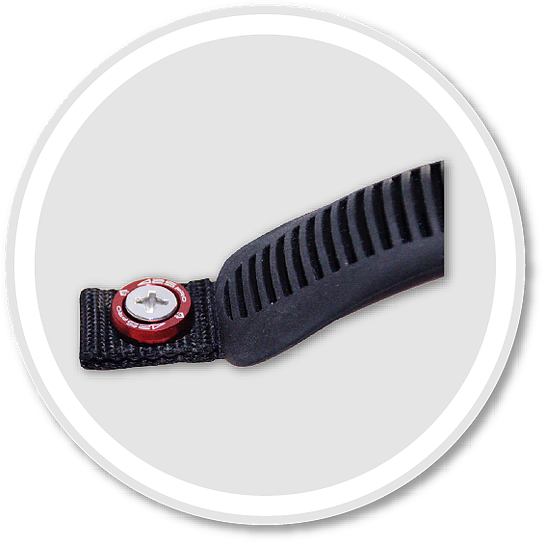 HIGH COMFORT ERGONOMIC HANDLE
Our high quality SUP handles are extremely comfortable and ergonomic. Perfect for handling and carrying on long distance walk. They are built with a soft contour grip. Made with high quality nylon and injection folded rubber.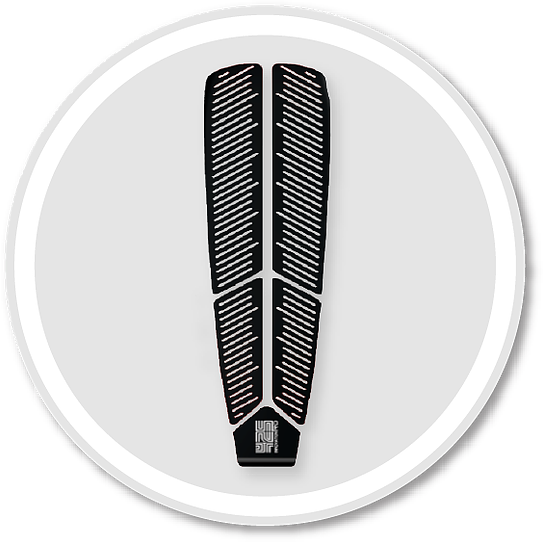 Our new 425pro innovation SUP Deck pads are providing and awesome grip, and are making your TOURING TUPUNA H2O board look fantastic with this modern design. Super soft under your feet with great grip texture, absorbing weight and shocks and reducing foot fatigue, especially in longer distance.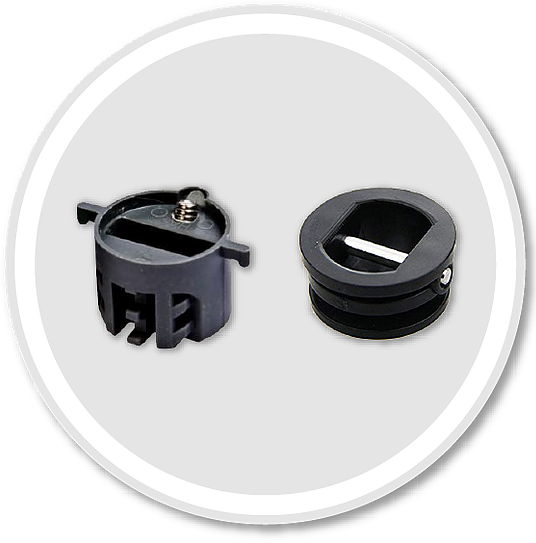 TOURING TUPUNA H2O board comes with 1 front GoPro plug and 2 tail leash plugs. Made with durable nylon plastic and stainless steel parts, they are all handy and easy to use!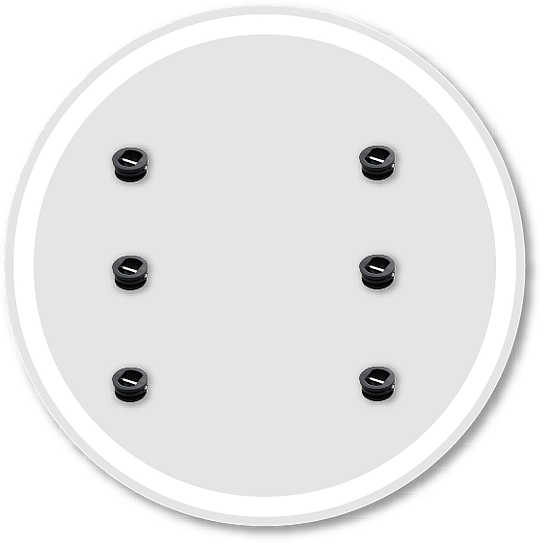 TOURING TUPUNA H2O Touring board comes with 6 front deck plugs for bungee rope. Bungee rope at nose will let you secure personal belongings like a dry bag, extra clothes or water bottle to your board. You can also use this bungee to pick up plastic rubbish in the water when you see some.