AIR SUP GIANT SIZE AVAILABLE

BOARD WEIGHT
- AIR SUP GIANT ≈ 43 kg
BOARD DETAILS
- Multiple straps handle
FINS DETAILS
- 3 Fiberglass High Performance fin - Recreational fin
SHAPE DETAILS
- Big front rocker
BOARD OUTLINE
- Pointy nose
- Round rails
- Fish tail

BOARD BOTTON
- Flat bottom
BOARD RIDERS
- Beginners
- Intermediate to pro riders
PADDLES RECOMMENDED
- 425pro Moana paddles
WEATHER CONDITIONS
- Small wave
- Regular wave
- Big wave
MANUAL TRIPLE ACTION PUMP
The recommended PSI is 15 to 18 PSI during use in water.
But if the board is stored or standing out of the water, even for a while, the pressure should be under 12 PSI, knowing that heat can increase the pressure quickly.
The technology of our 2021 AIR SUP boards was improved to provide the best performance, more durability, a lighter final product and a beautiful advanced design. 425pro chooses raw materials carefully, selecting only the highest of quality to be used in the development of its AIR SUP boards. Our latest AIR SUP technology combines reinforced drop stitch, a core layer fused-on drop stitch and a double layer of rail core heat sealed.We also added a comfortable AIR SUP deck pad, as well as a premium quality inflation valve and D-rings.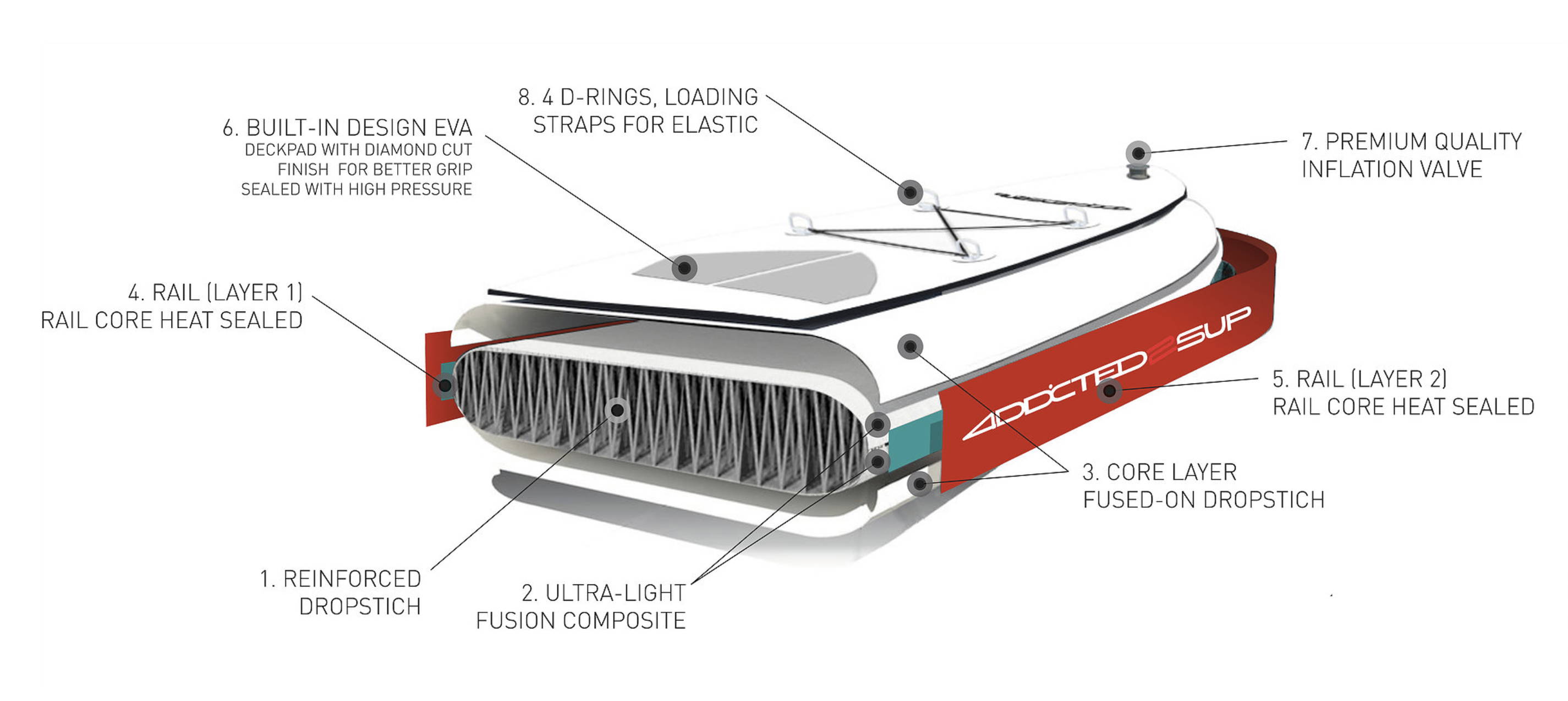 CLICK HERE FOR MORE AIR SUP TECHNOLOGY INFO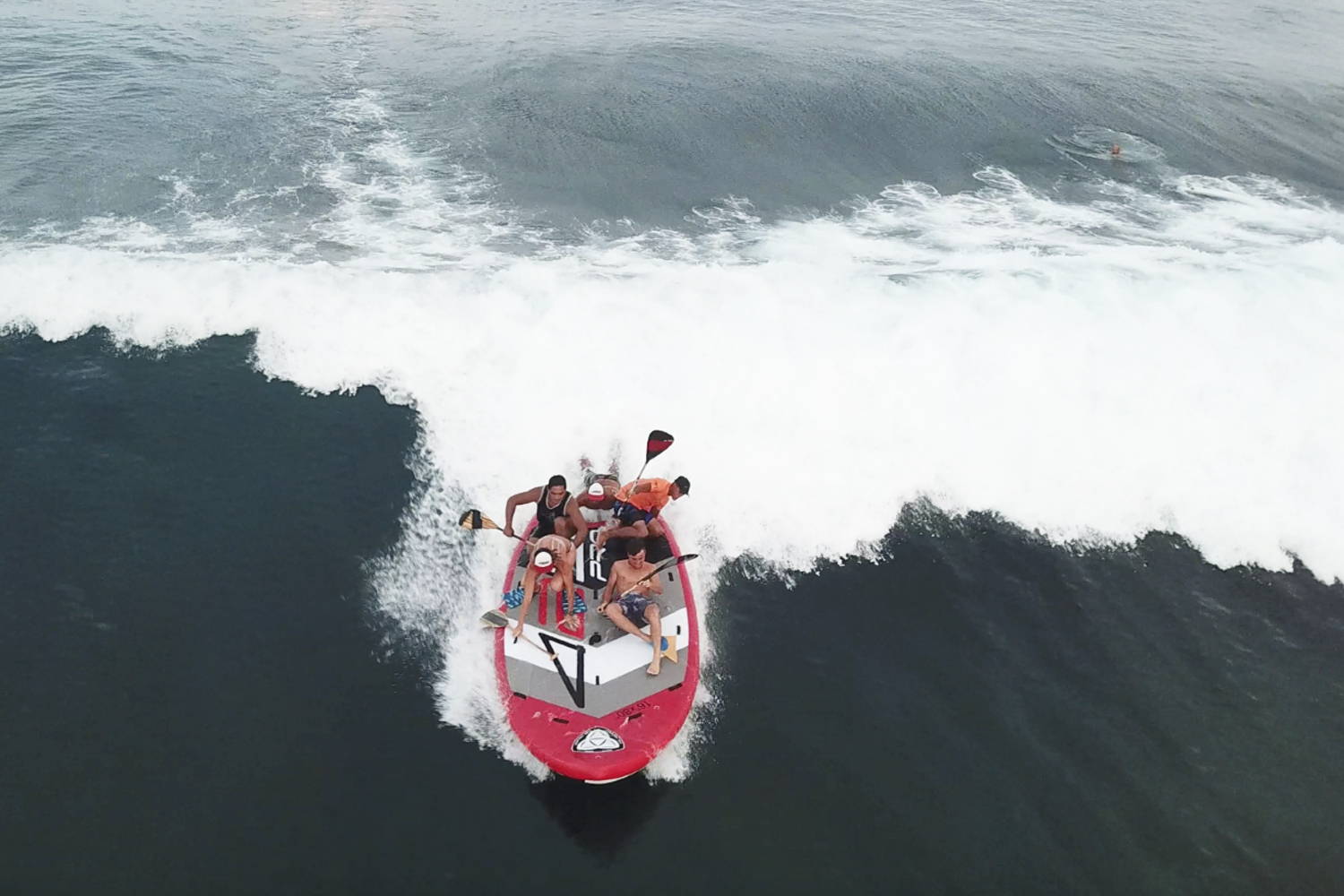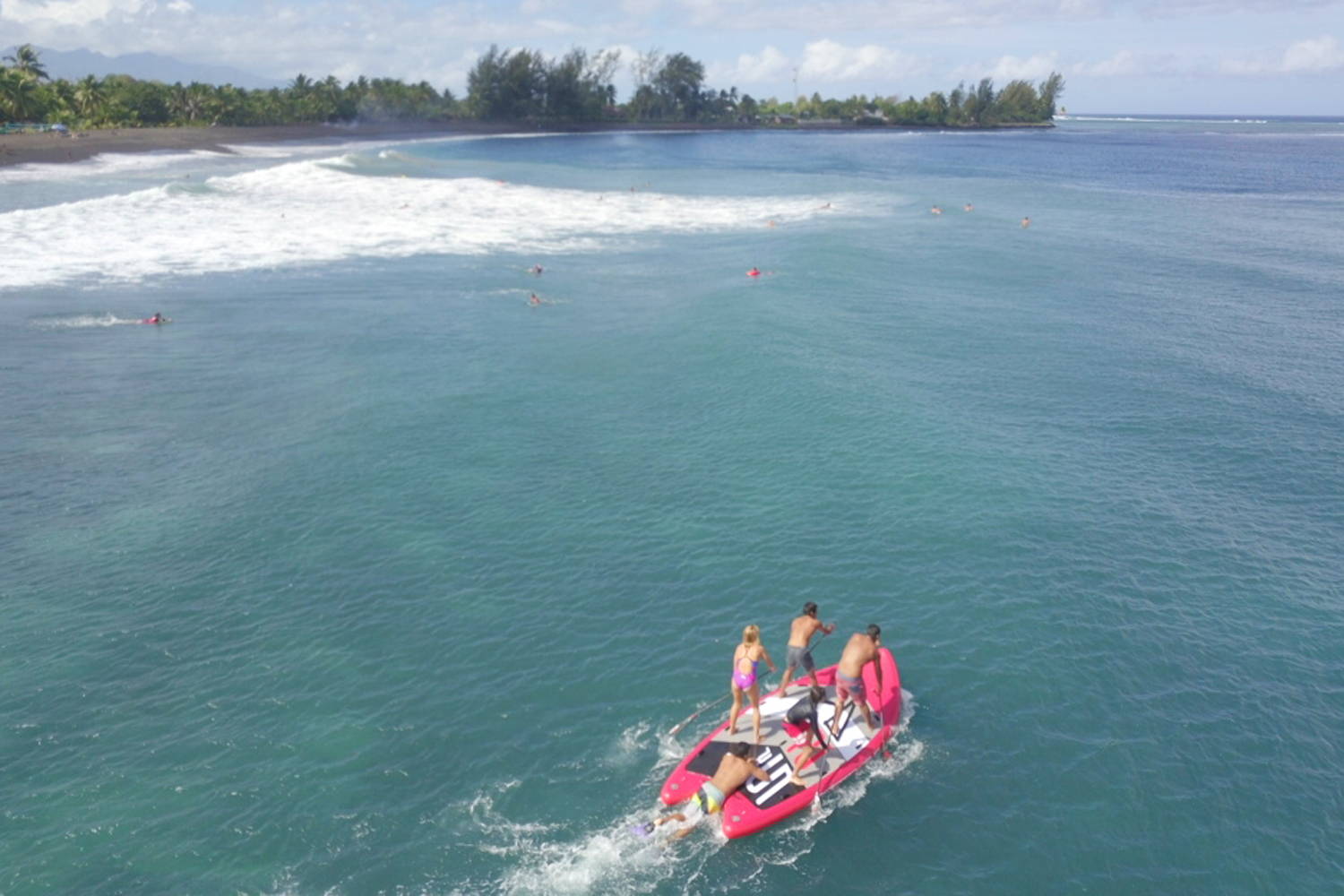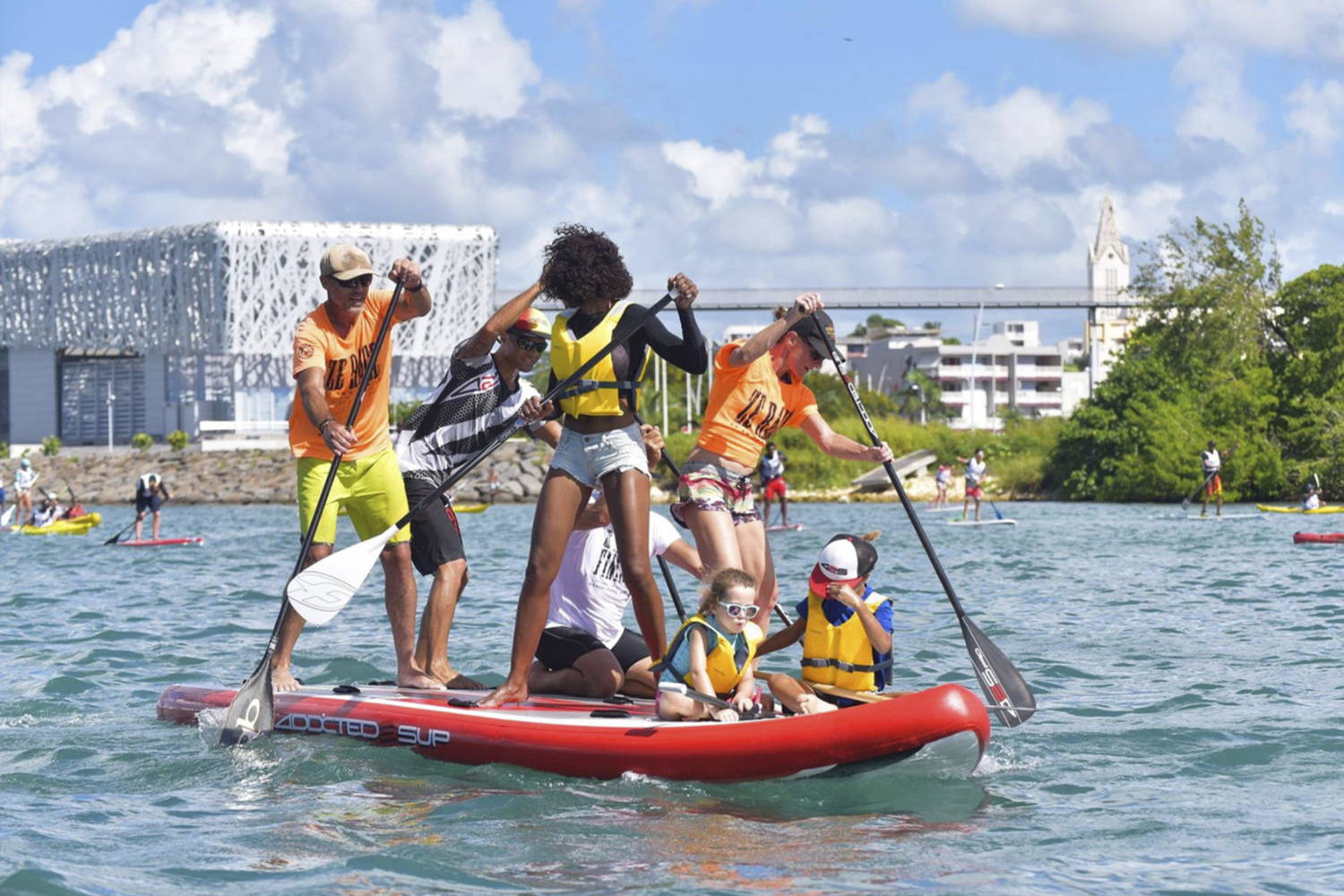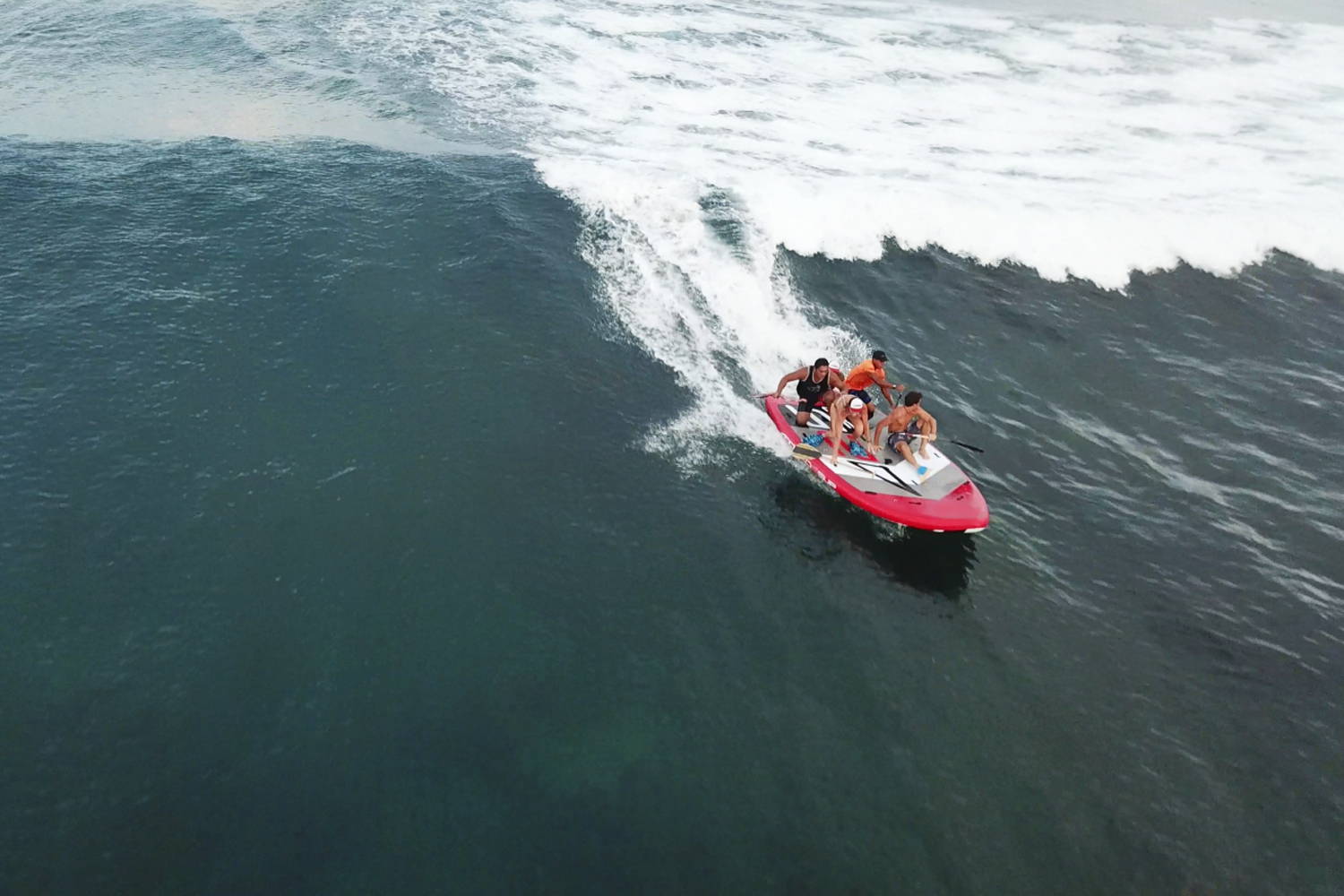 Our triple action quick manual pump is designed to quickly inflate your board to the recommended volume thanks to its two settings : low pressure and high pressure. Every AIR SUP GIANT comes with two manual pump.

These RECREATIONAL fins are designed for beginners with wider surface for more stability, but is still ultralight. Our AIR SUP GIANT are all delivered with three RECREATIONAL fiberglass fins.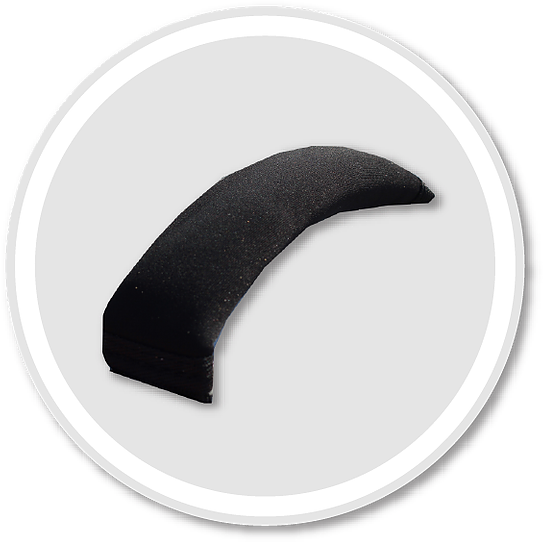 TOP QUALITY NEOPRENE HANDLES
The 16 padded carry handles are placed at nose, side, center and tail of your AIR SUP GIANT board and provide great grips for the team riders.They are made with neoprene makes a huge difference in terms of comfort level, it will help you to carry your board on long distance to get to the water.



PREMIUM QUALITY INFLATION VALVES
These high pressure valves allow you to get the most out of your inflatable GIANT SUP. These adapters use a compressor to inflate the SUP to the desired PSI without the labor.All AIR SUP GIANT comes with two inflation valves.