AIR SUP TANDEM SIZES AVAILABLE

BOARD WEIGHT
AIR SUP TANDEM ≈ 12,5 kg
BOARD DETAILS
- 1 D-Ring for anchoring at nose
- 1 D-Ring for leash at tail
- 1 Bungee cord at nose
- Premium quality inflating valve
- Classic handle at nose, center and tail

FINS DETAILS
- Single US Fins box
- 1 Full carbon high performance fin
- Recreational fin

SHAPE DETAILS
Pointy nose and front rocker
BOARD OUTLINE
- Pointy nose
- Round rails
- Square tail
BOARD BOTTON
Flat bottom

BOARD RIDERS
Beginners to Pro riders
RACE TYPE
- Distance race
- Technical race
PADDLES RECOMMENDED 425pro 3 pieces carbon paddles (adjustable)
WEATHER CONDITIONS
- Flat water
- Light wind
- Strong wind
MANUAL TRIPLE ACTION PUMP
The recommended PSI is 15 to 18 PSI during use in water.But if the board is stored or standing out of the water, even for a while, the pressure should be under 12 PSI, knowing that heat can increase the pressure quickly.

The technology of our 2021 AIR SUP boards was improved to provide the best performance, more durability, a lighter final product and a beautiful advanced design. 425pro chooses raw materials carefully, selecting only the highest of quality to be used in the development of its AIR SUP boards. Our latest AIR SUP technology combines reinforced drop stitch, a core layer fused-on drop stitch and a double layer of rail core heat sealed.We also added a comfortable AIR SUP deck pad, as well as a premium quality inflation valve and D-rings.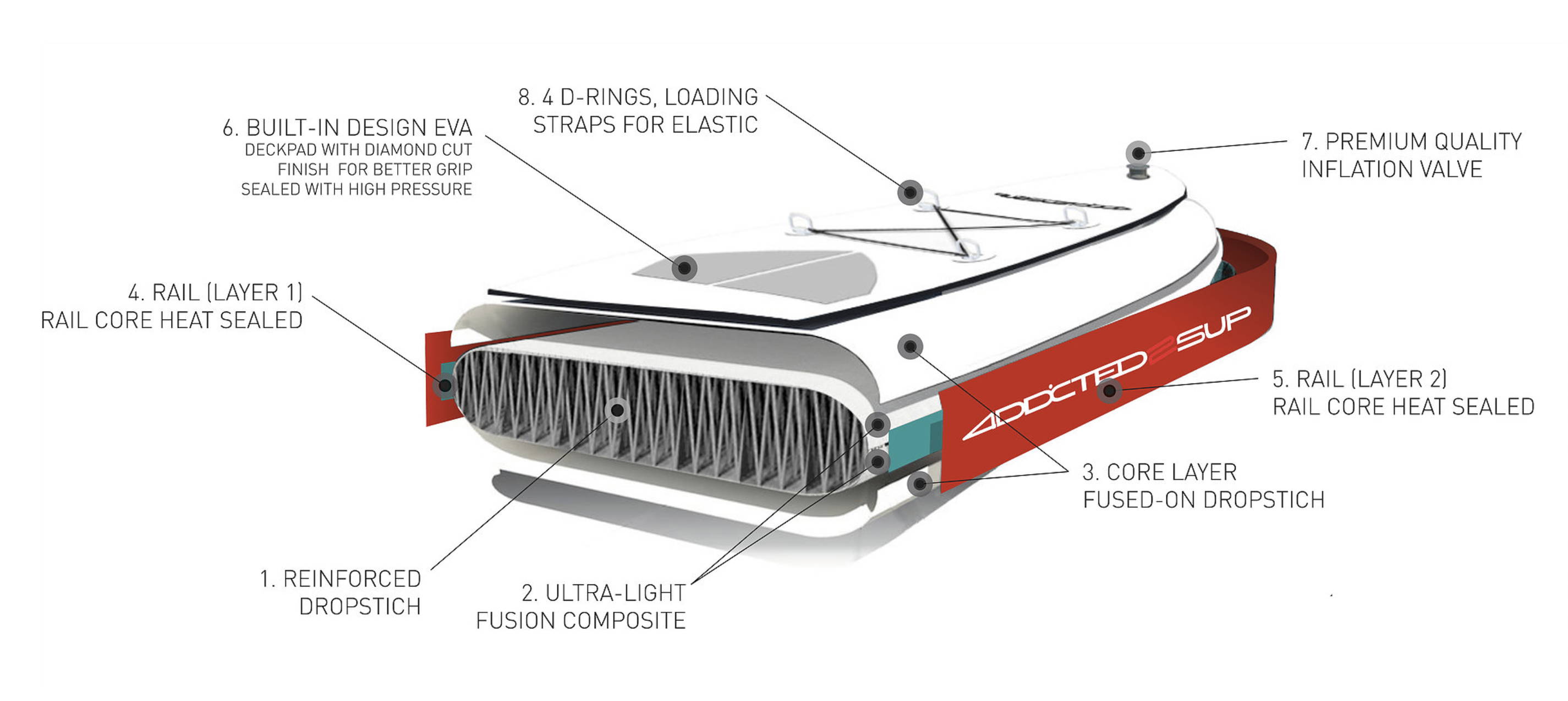 CLICK HERE FOR MORE AIR SUP TECHNOLOGY INFO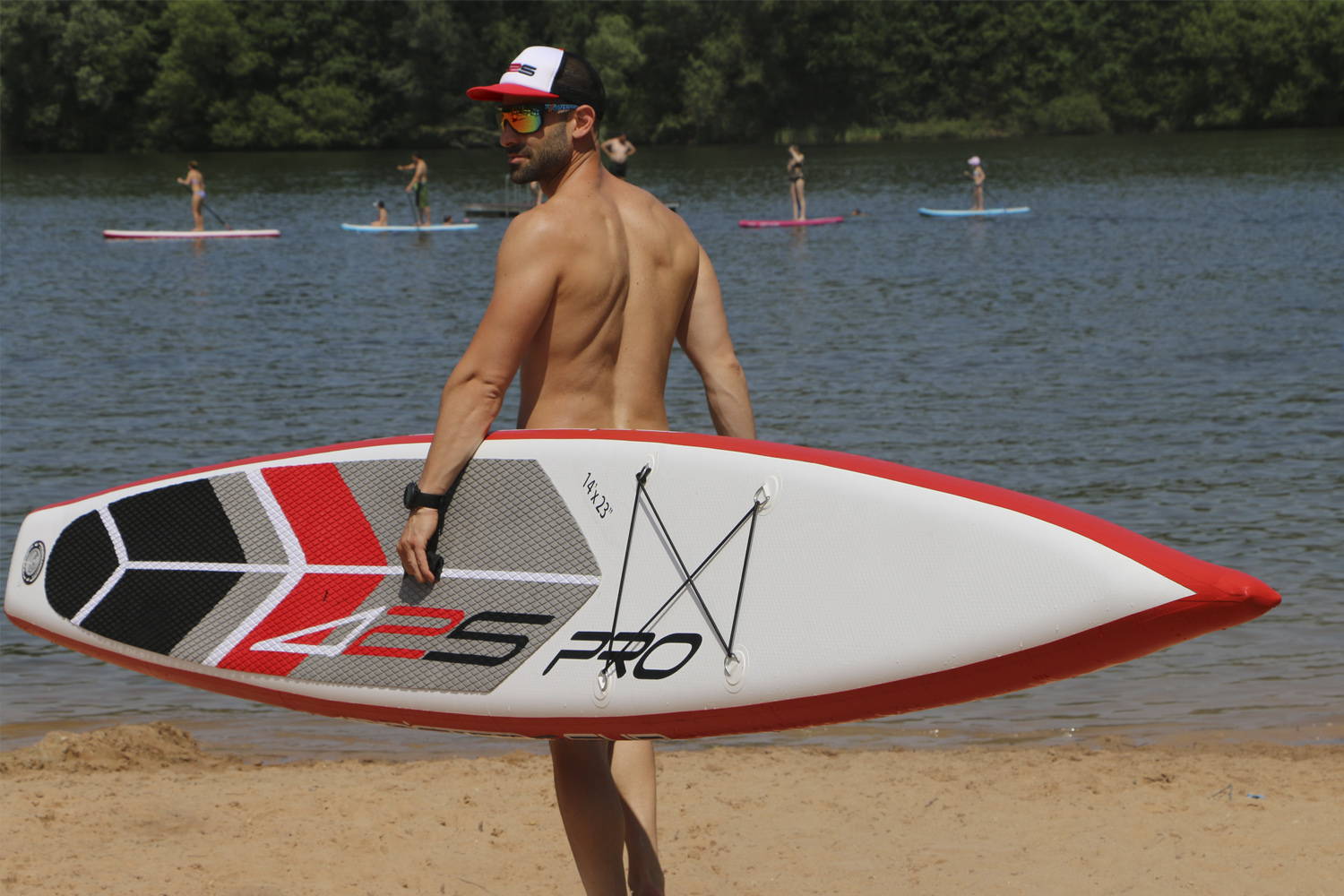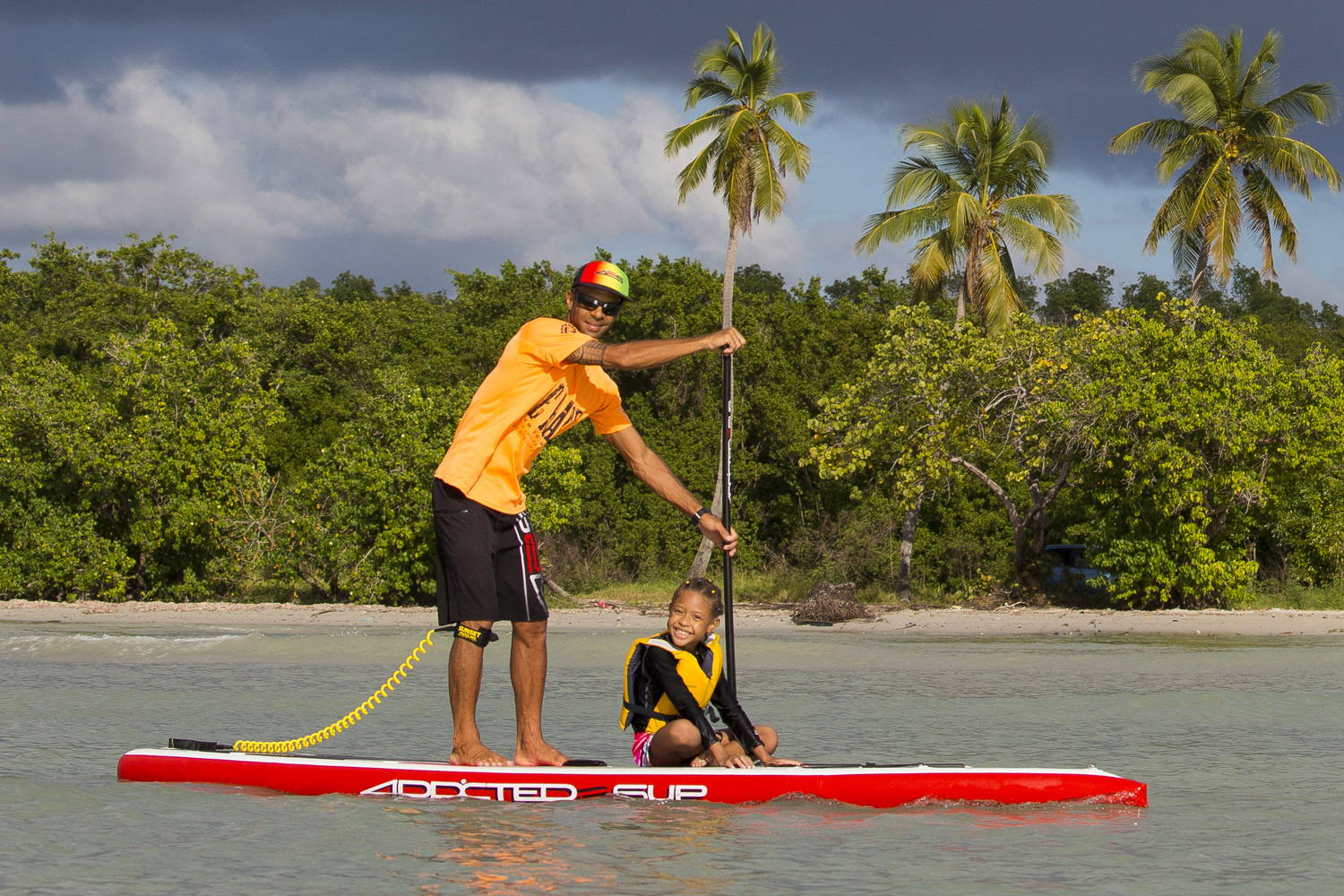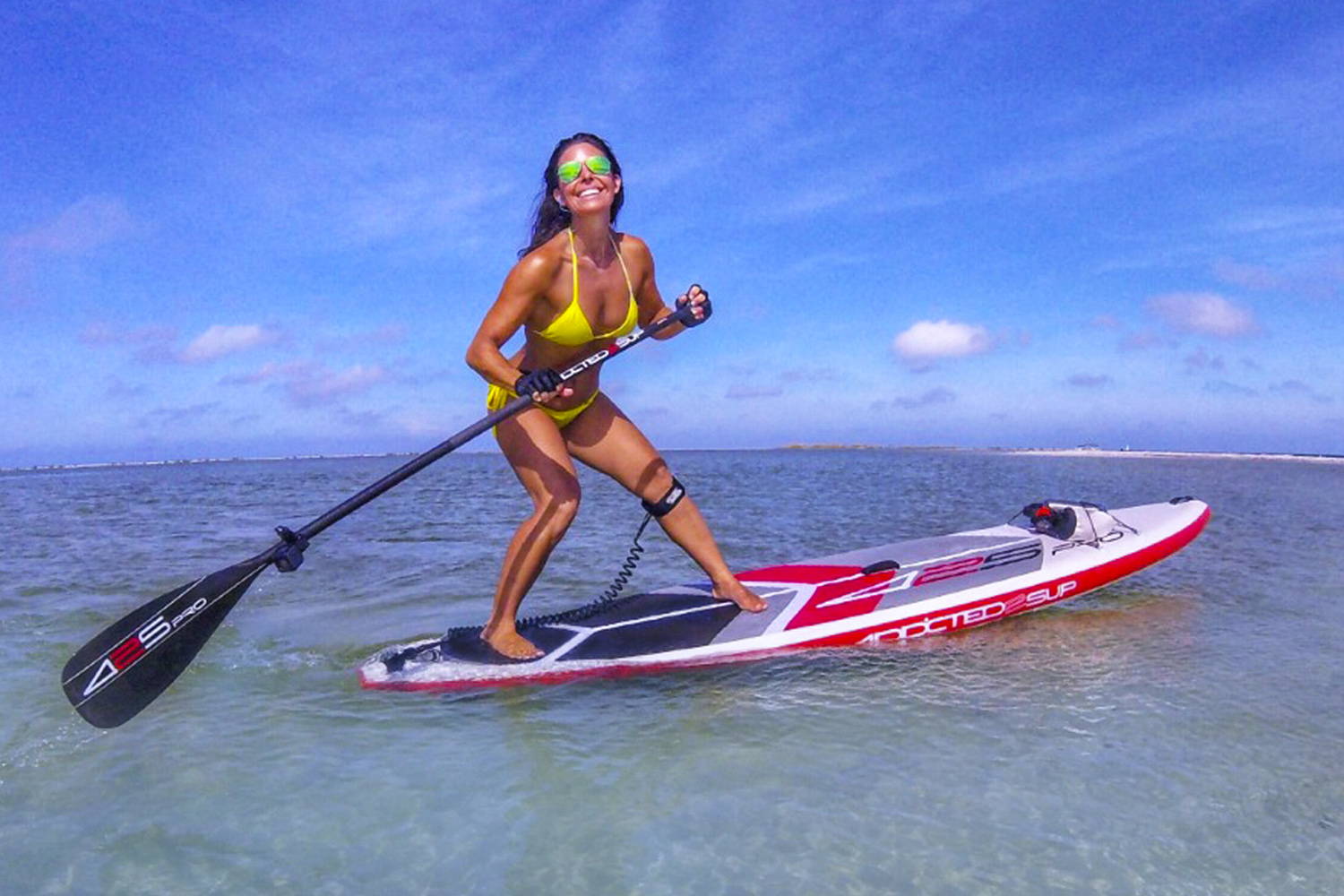 Our triple action quick manual pump is designed to quickly inflate your board to the recommended volume thanks to its two settings : low pressure and high pressure. Every AIR SUP comes with a manual pump.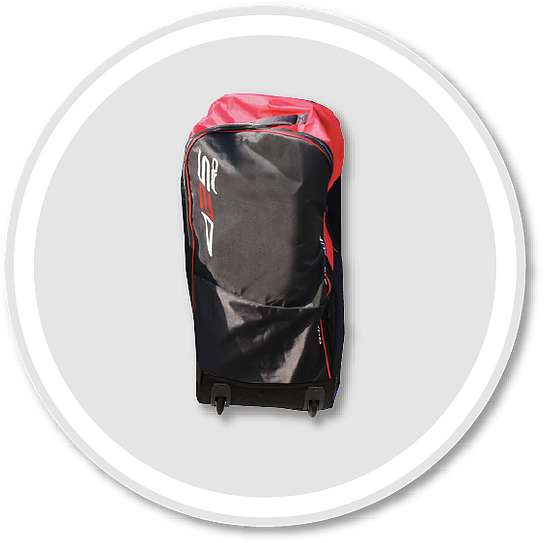 Our Air SUP wheel backpack is very easy to carry around. Designed for travel, it includes a lot of storage and will hold your board, paddle, fins, leash, and manual pump. To prevent from moisture, we added four drainage / ventilation sleeves of the bottom of the bag. Included with your AIR SUP race 14'.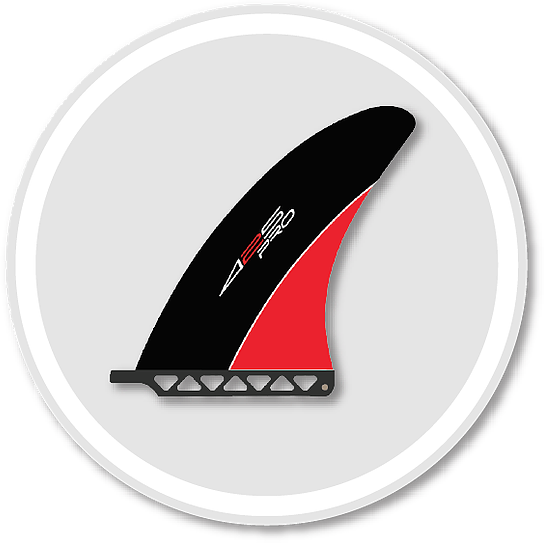 The RECREATIONAL fiberglass fin is designed for beginners with wider surface for more stability, but is still ultralight. Delivered with your AIR SUP race 14'.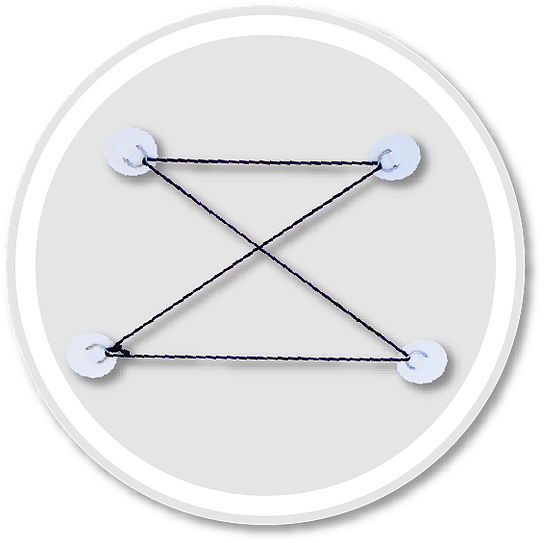 Bungee rope at nose will let you secure personal belongings like a dry bag, extra clothes or water bottle to your board.You can also use this bungee to pick up plastic rubbish in the water when you see some.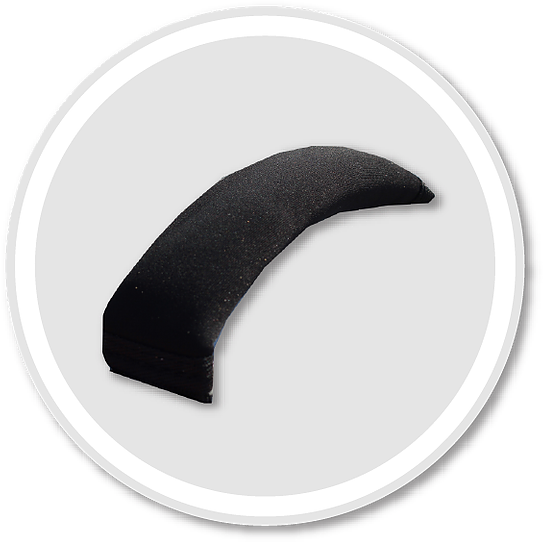 TOP QUALITY NEOPRENE HANDLE

These padded carry handles are placed at nose, center and tail of your AIR SUP race board 14' and made with neoprene makes a huge difference in terms of comfort level, it will help you to carry your board on long distance to get to the water.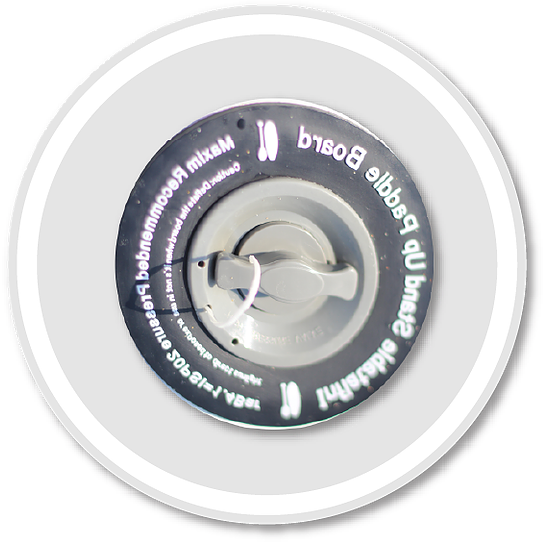 Premium quality inflation valve
This high pressure valve allows you to get the most out of your inflatable SUP. This adapter uses a compressor to inflate the SUP to the desired PSI without the labor.