BOARD WEIGHT
BOARD DETAILS
FINS DETAILS
SHAPE DETAILS
BOARD OUTLINE
BOARD BOTTOM

BOARD RIDERS
WEATHER CONDITIONS
PADDLES RECOMMENDED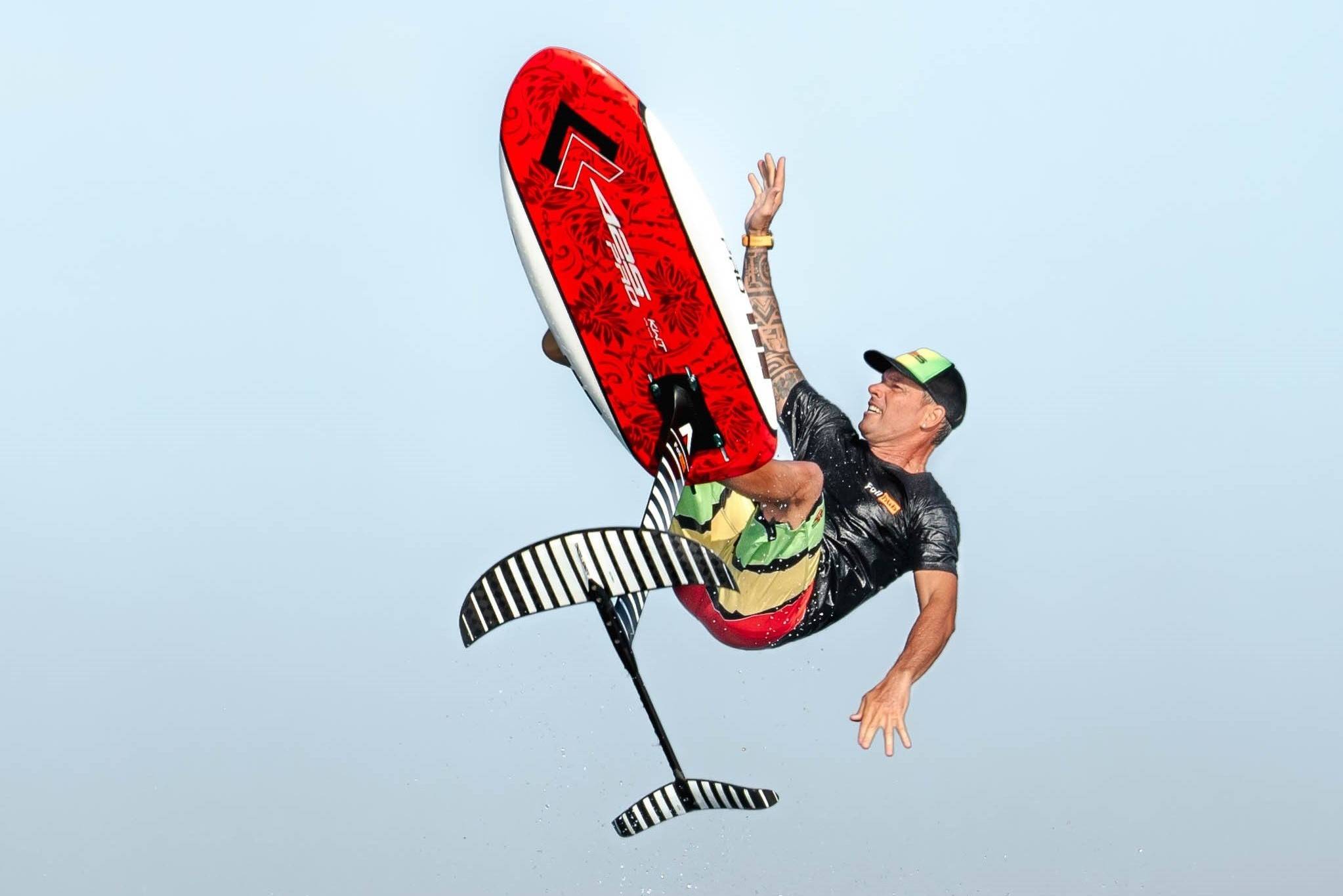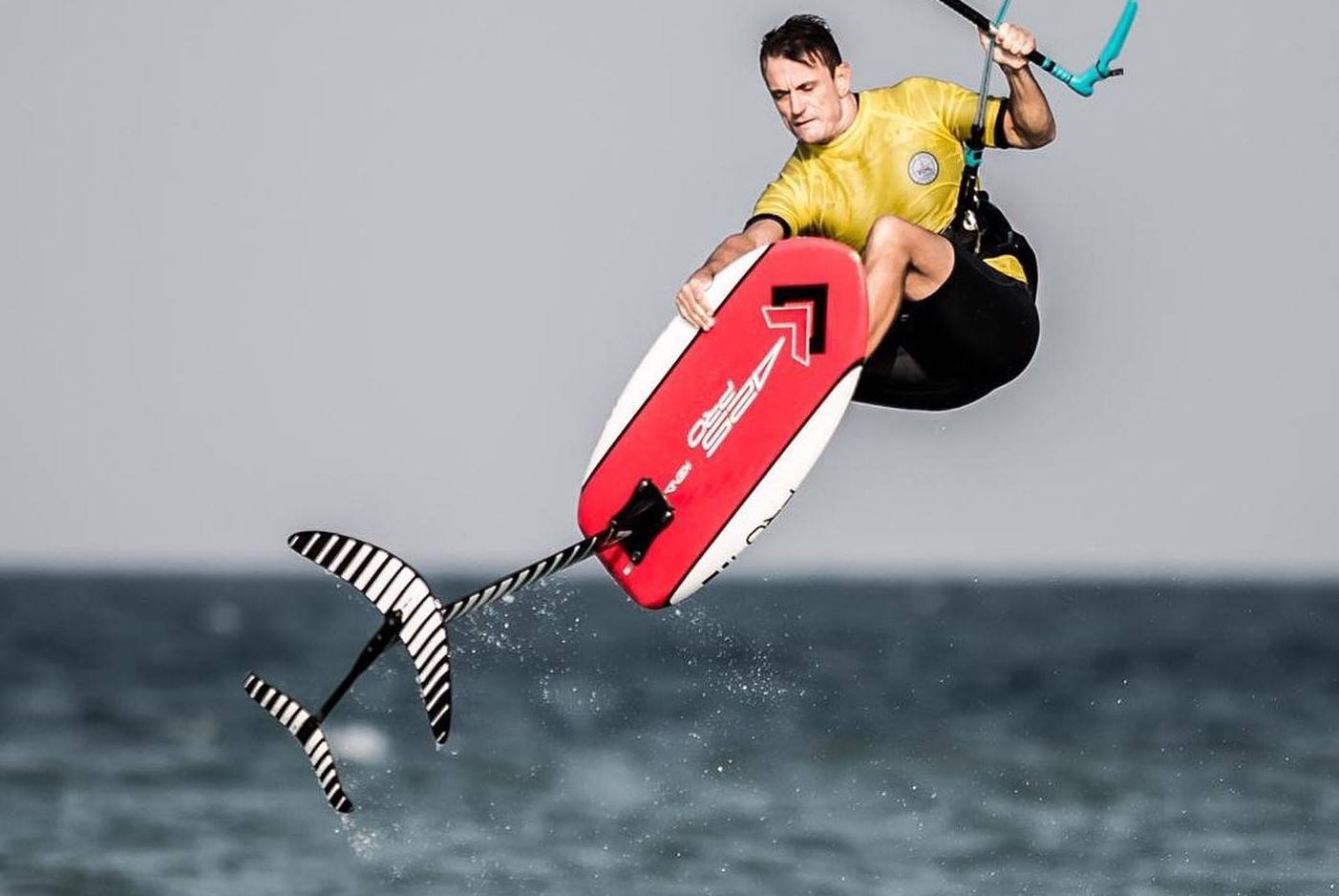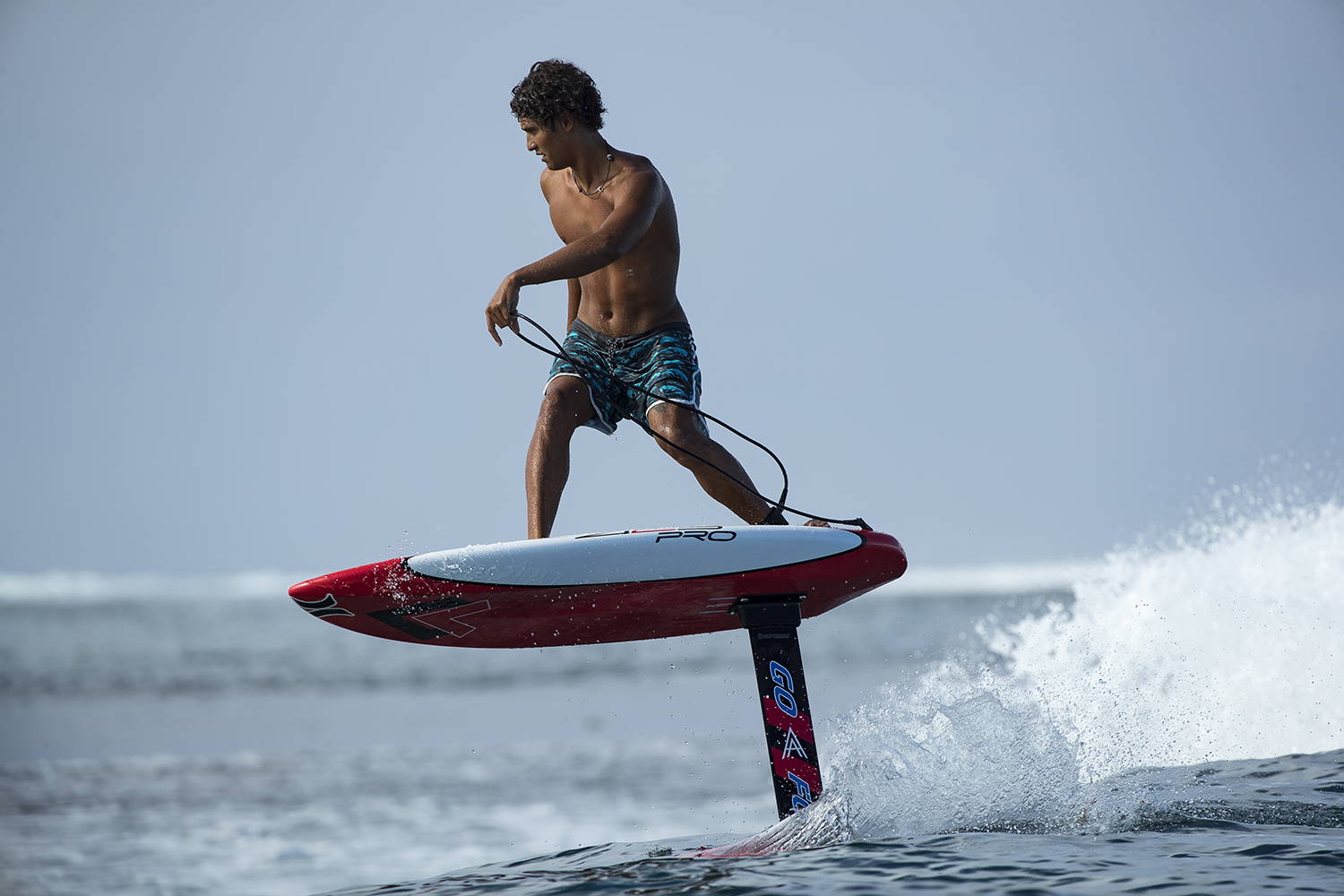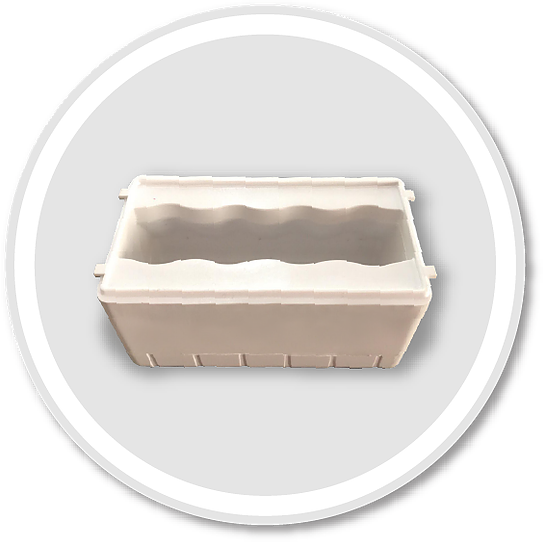 Our Built-in handle on the KWT FOIL board has a perfect grip and allow all your fingers to go deep inside. Easier handling even when the board is wet. Made with injection molded ABS material.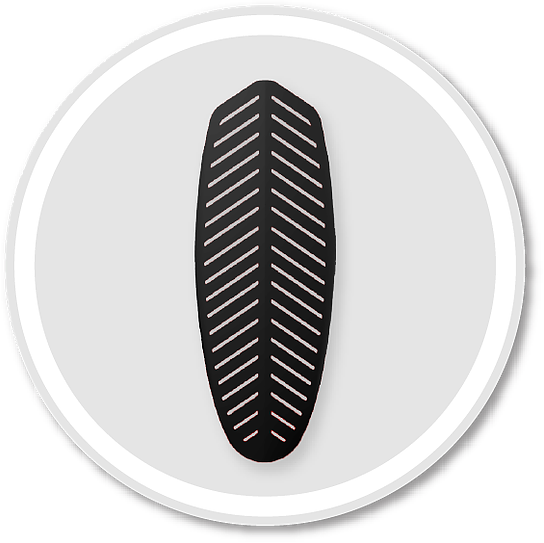 Our new 425pro innovation Deck pads are providing and awesome grip, and are making your KWT board look fantastic with this modern design. Super soft under your feet with great grip texture, absorbing weight and shocks and reducing foot fatigue, especially in longer distance.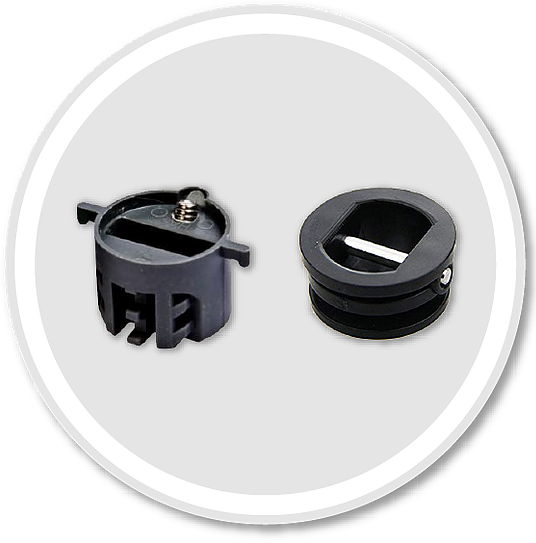 Our KWT board comes with 1 front GoPro plug and 1 tail leash plug. Made with durable nylon plastic and stainless steel parts, they are all handy and easy to use!

These 2 US Foil box are strong and reliable for any conditions, and will fit any kind of foil. Our KWT FOIL boards are not delivered with foils.